BEST TIME FOR A PHOTO SHOOT


What is the best time to take a family, couple, engagement, or senior portrait photo shoot? From my personal experience as a sunrise seascape photographer, sunrise or sunset are the best times, in my opinion. From a professional portrait photographer's point of view, sunrise or sunset. For the best light of the day, I truly believe that sunrise is the best light, closely followed by sunset.
I started off my journey by photographing sunrise & sunset. The soft and warm light during sunrise and sunset can create stunning and dramatic images, making them an ideal time for portrait photography. The colors in the sky are breathtaking, ranging from deep oranges and reds to soft pinks and purples, while the angle of the light can create interesting shadows and highlights, adding depth and texture to the photo. Many of my mainland city clients have never witnessed a sunrise on a beautiful white sand beach ever in their life.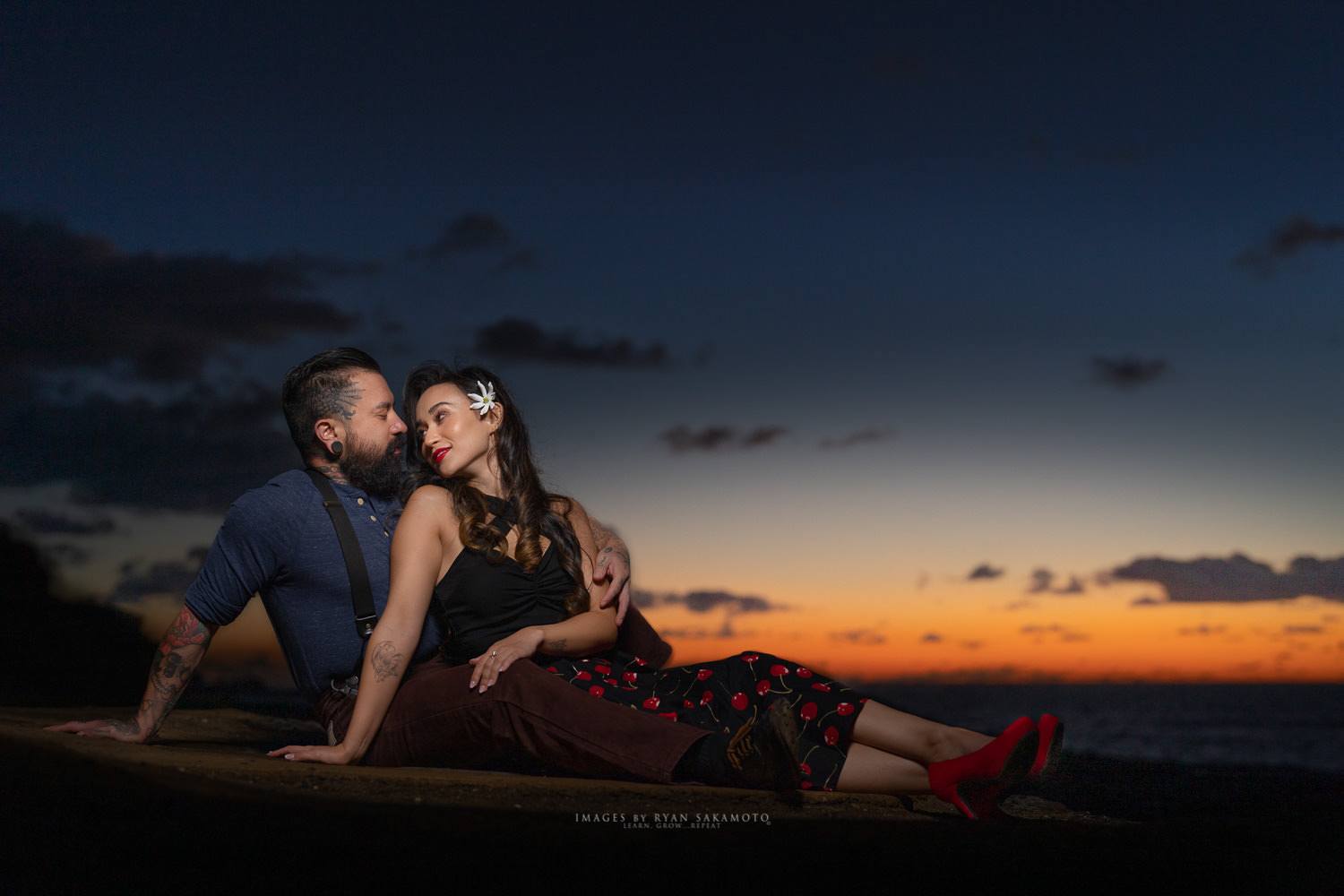 Through my experience, I've found that sunrise offers a few perks. There's a lot more parking except for a few sunrise photographers. For me, it's the start of a new day. You've slept off all of the stress from the previous day. You're rested and more relaxed. When photographing a person at the end of a day, all of the stress from a full day of work is bundled up & I feel that the subject cannot truly express themselves. This is especially helpful in capturing environmental portraiture without the distraction of crowds.
With all of nature's beauty of sunrise & sunset, unfourtanitly our lives revolve around time & place & we all cannot be at a white sand beach at 6am in the morning. So there are compromises to be made. Doing a photo shoot at 1pm is still doable. I just need to be more creative about shoot locations & how I use the hard lighting that the sun produces in the afternoon. Picking locations where there's shade from trees or on the side of a building that's in the shade of another building will work with a shallow depth of field. I need to be more aware of the location conditions of what I want to show & what busy distractions I need to blur out.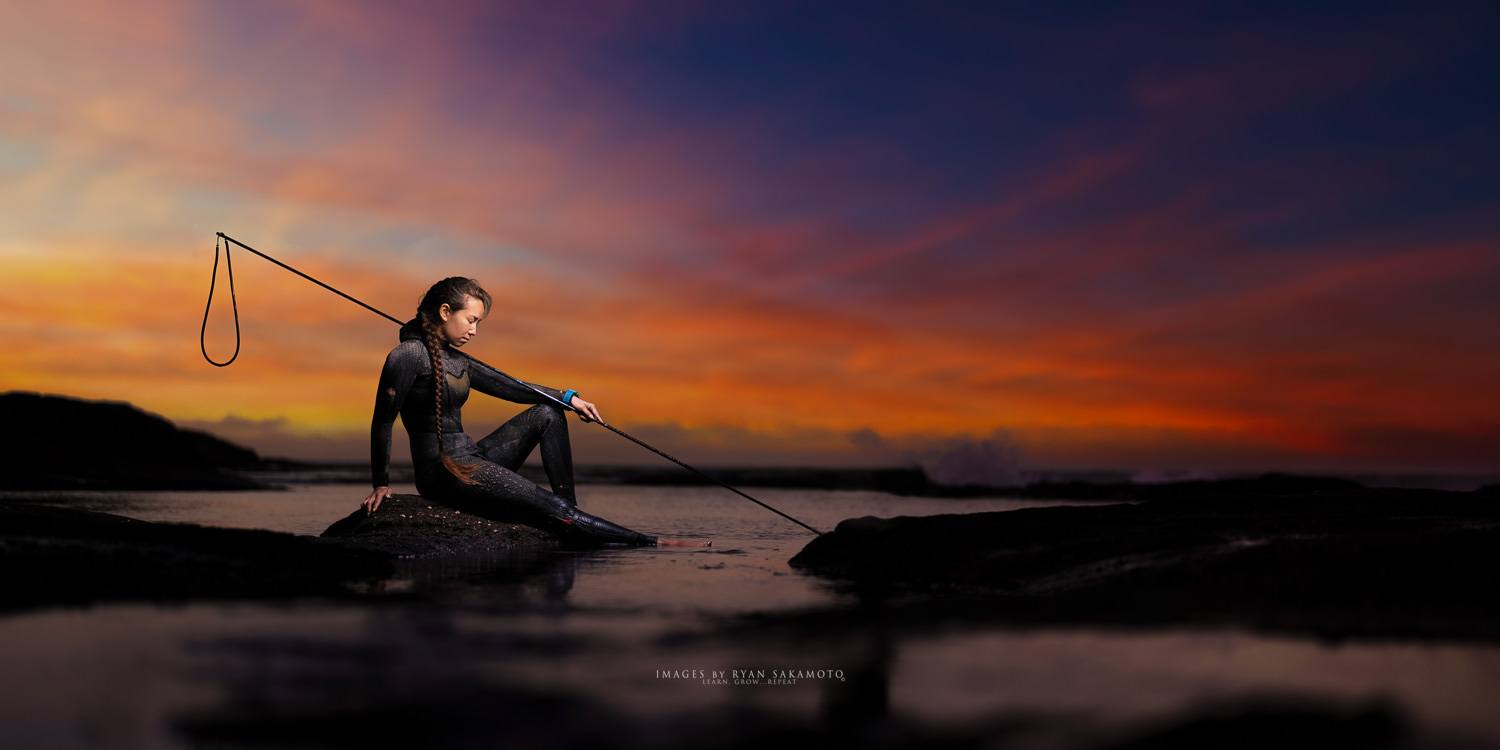 With all of this said, I cannot control Mother Nature, so we need to work within its ever-changing weather conditions. As many of you know, it could be raining & 5 minutes later, it'll be sunny. That's just how Mother Nature rolls in Hawaii. Sunrise and sunset photo shoots provide a beautiful and rewarding experience for anyone who wants to capture stunning and unique images, especially on the beautiful island of Oahu, Hawaii's "Gathering Place!"
Creating memories from the heart ❤️…Aloha
https://hilifephoto.com/wp-content/uploads/2023/03/Jenn_Edric-HiLifePhoto08-1.jpg
750
1500
admin
https://hilifephoto.com/wp-content/uploads/2023/04/SiteLogo2.png
admin
2023-05-03 18:24:13
2023-09-22 19:03:46
BEST TIME FOR A PHOTO SHOOT