Environmental Fashion & Glamour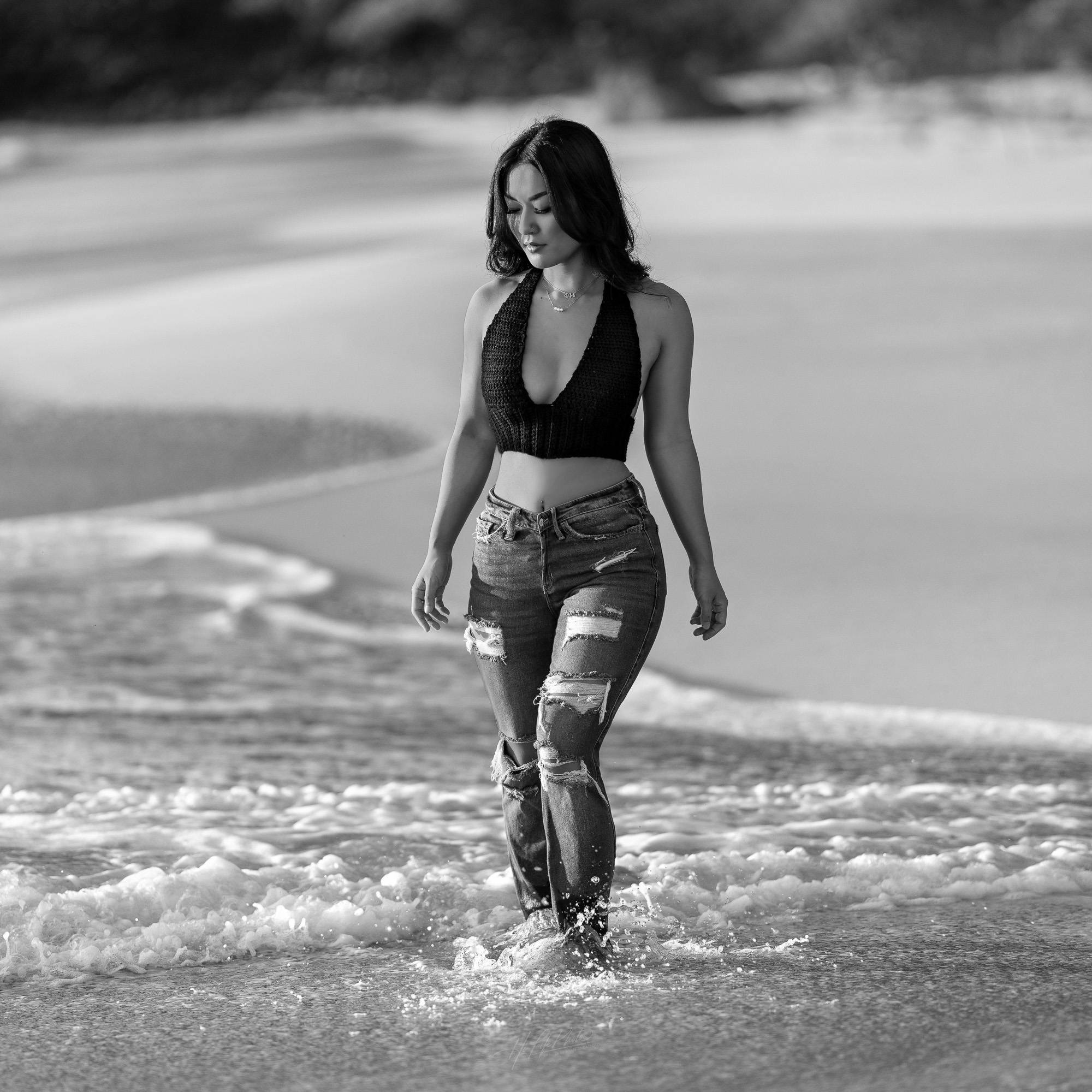 Until now, I've never been remotely interested in environmental fashion photography, and learning about this genre of photography has been a slow transition. I understand fashion photography is all about clothing rather than the subject, but I have always been a beauty and glamour photographer and have always put more emphasis on the beauty aspects of the subject in front of my lens. Clothing has always taken a backseat to the main subject.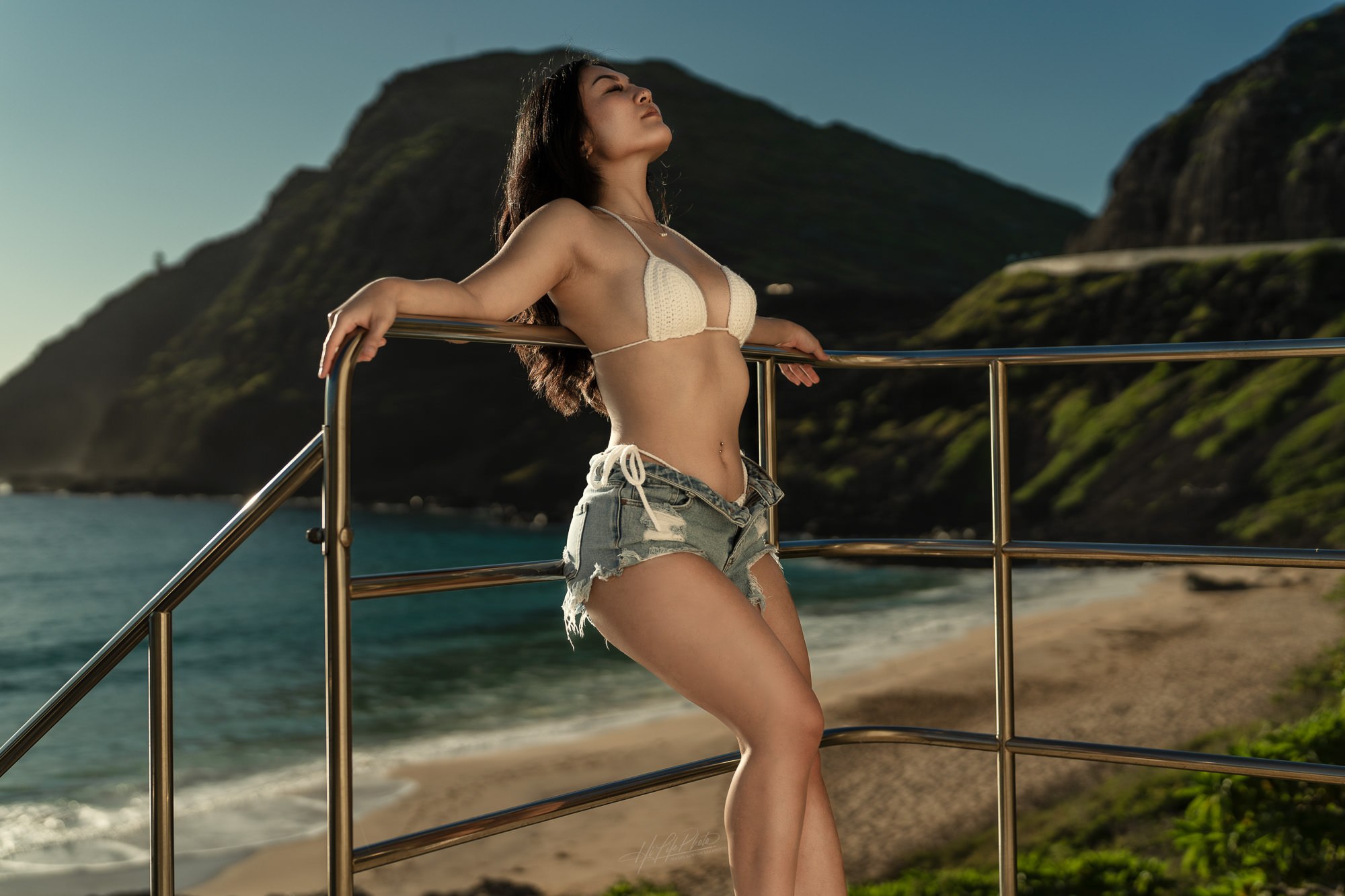 In exploring the world of photography, I have gravitated towards a style that falls between fashion and glamour. This has been an exciting journey as I experiment with different poses, primarily with natural lighting and some flash. My models have brought outfits to create truly stunning images.
I appreciate how fashion photography allows me to showcase clothing and accessories artistically, while glamour photography lets me capture the confidence and beauty of my subjects. It's quite a delicate balance, but I enjoy the challenge of finding the perfect mix, but I am still learning & experimenting.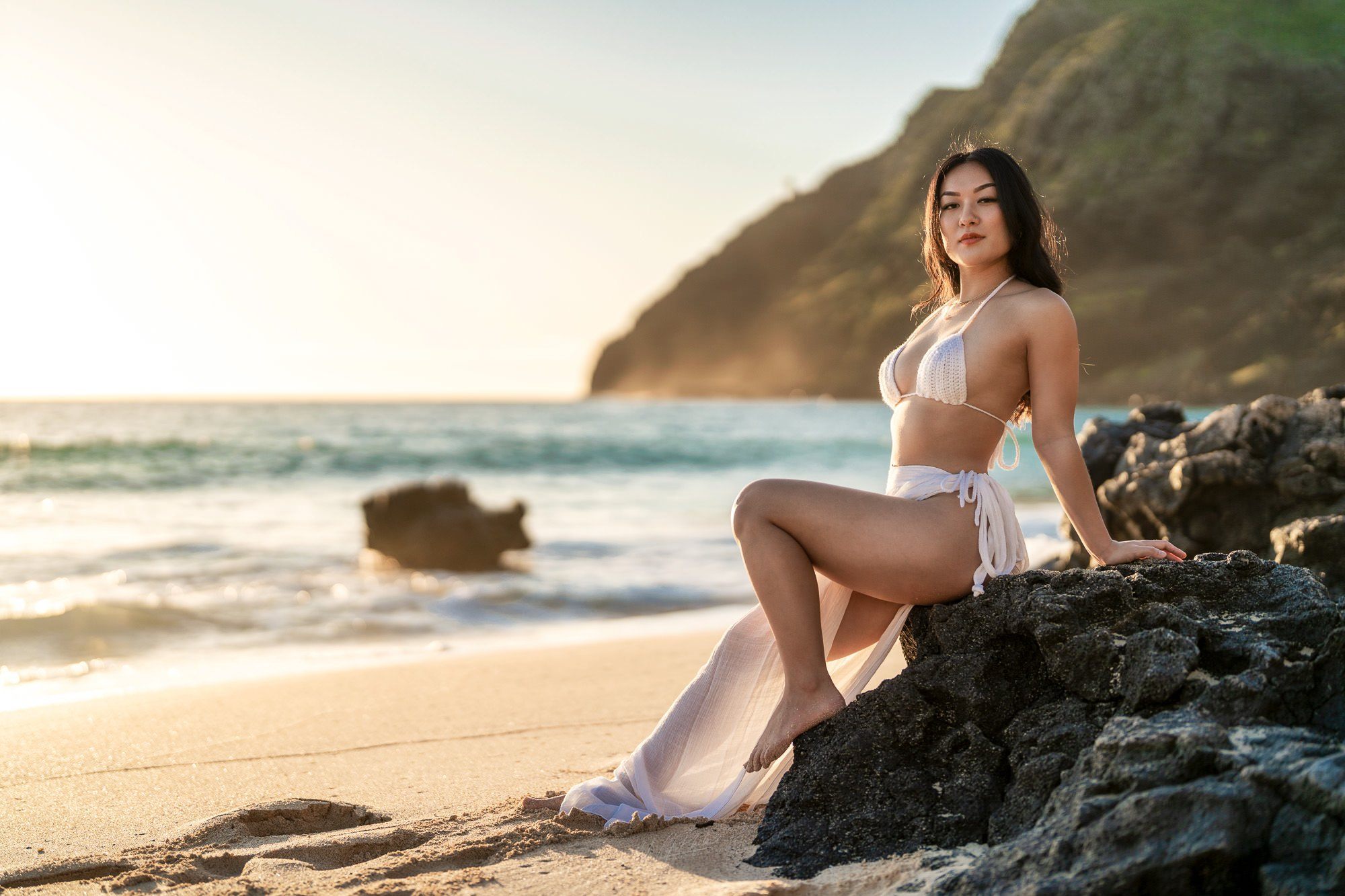 I have been exploring different photography styles lately and want to pursue a more environmental, editorial fashion style. I love how fashion photography can tell a story and convey a mood. This style allows me to be more creative with my images, especially outside of a studio. I am excited to experiment with different lighting, poses, and wardrobe choices to create a unique, eye-catching style.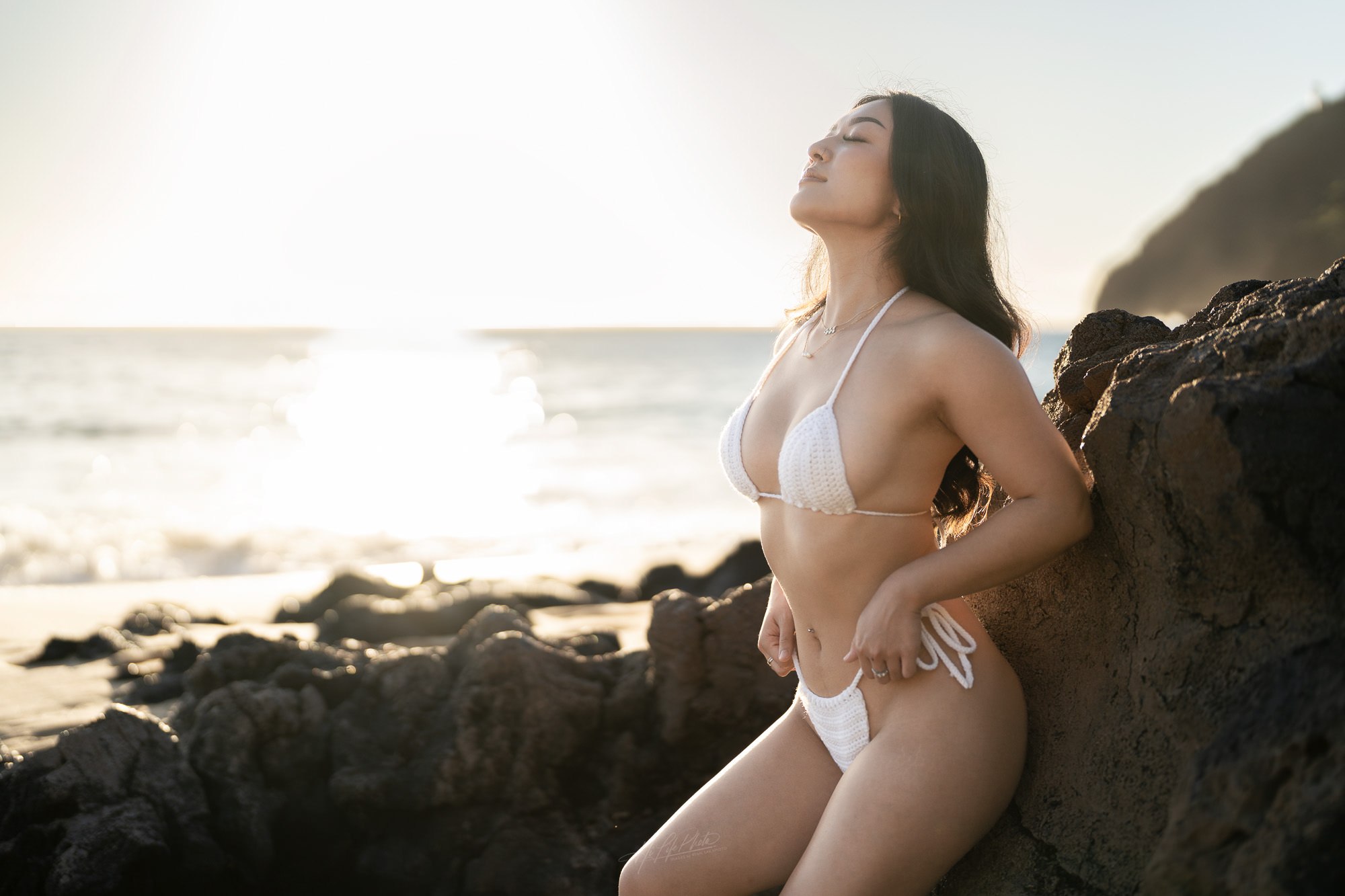 My growing fascination with environmental editorial fashion photography and how it conveys the essence of a moment that tells a story through images is truly captivating. I'm eager to delve deeper into this style and discover the unique and creative images I can produce. Here are a few images from my last photo shoot with Rey, owner of Kimi Collective Swim, clothing & wearable art.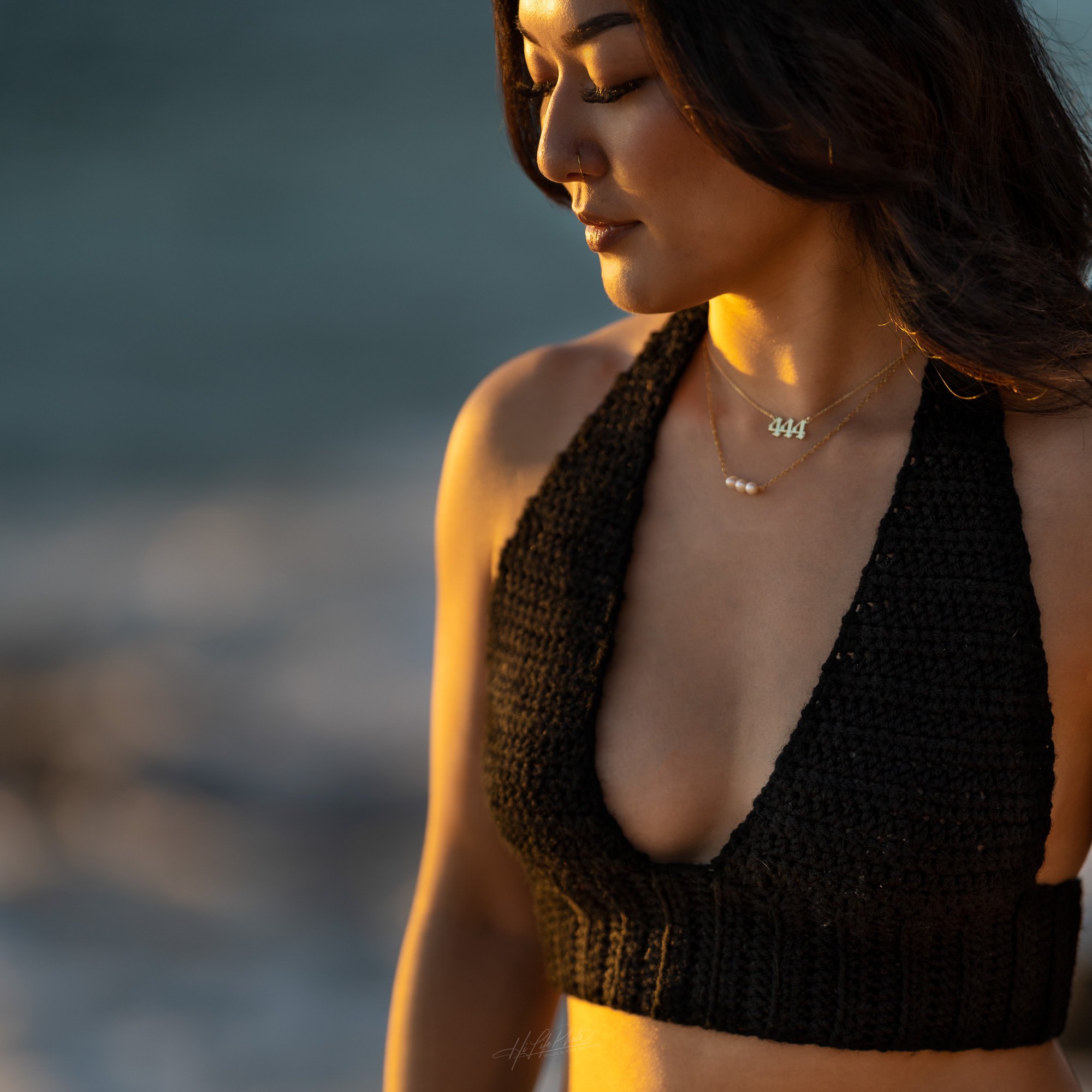 Creating memories from the heart ❤️…Aloha
https://hilifephoto.com/wp-content/uploads/2023/06/RSS_0961_May1223.jpg
1333
2000
admin
https://hilifephoto.com/wp-content/uploads/2023/04/SiteLogo2.png
admin
2023-05-19 01:27:31
2023-11-13 22:22:02
Environmental Fashion & Glamour