When I picked up my Leica Q2, I stepped into a time machine.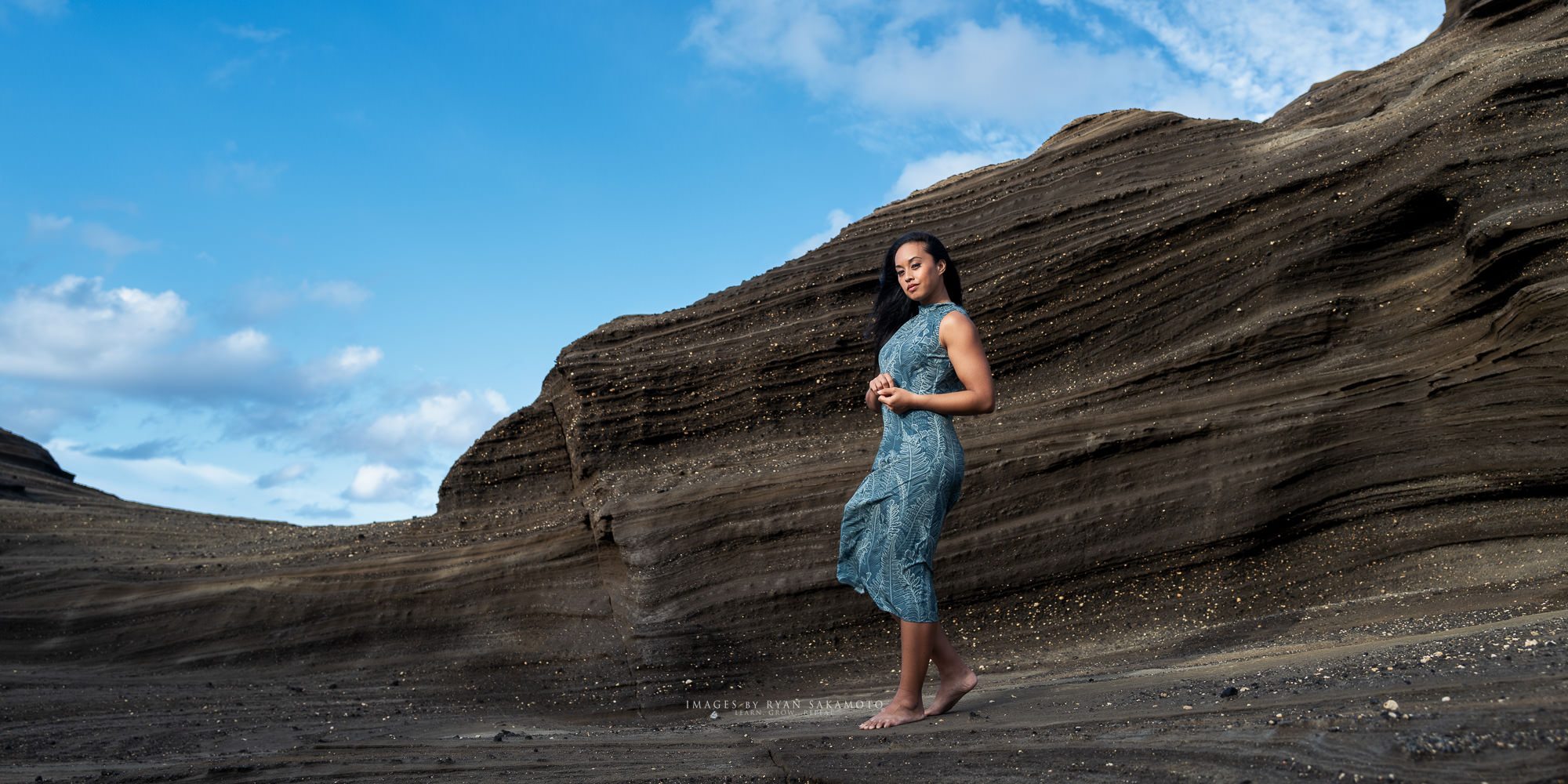 For the past year, my bread-and-butter camera of choice has been my Sony A7IV, mainly for its articulating screen and 33-megapixel file size. Being a portrait and seascape photographer on Oahu, I'm surrounded by water. Having the ability to shoot low to the ground and not having to lie down on the ground, especially in tide pools and water, is a must-have in a camera body! I feel that 33mp is my sweet spot in the outrageous megapixel war that is currently going on in the camera industry. I recently sold my Sony A1, with no articulation screen and 50mp. When I pack my camera bag, I have reached for my A7IV rather than my A1. I feel the A1 is overkill for what I need with my portrait work.
I admit I've been looking at the Leica system, Q2, and the relatively new M11 in the last two years. I've also looked at the Hasselblad 907X 50C, and this camera is so sexy looking, and the X2D, which has a more modern spin on medium format, is not so sexy! Lol!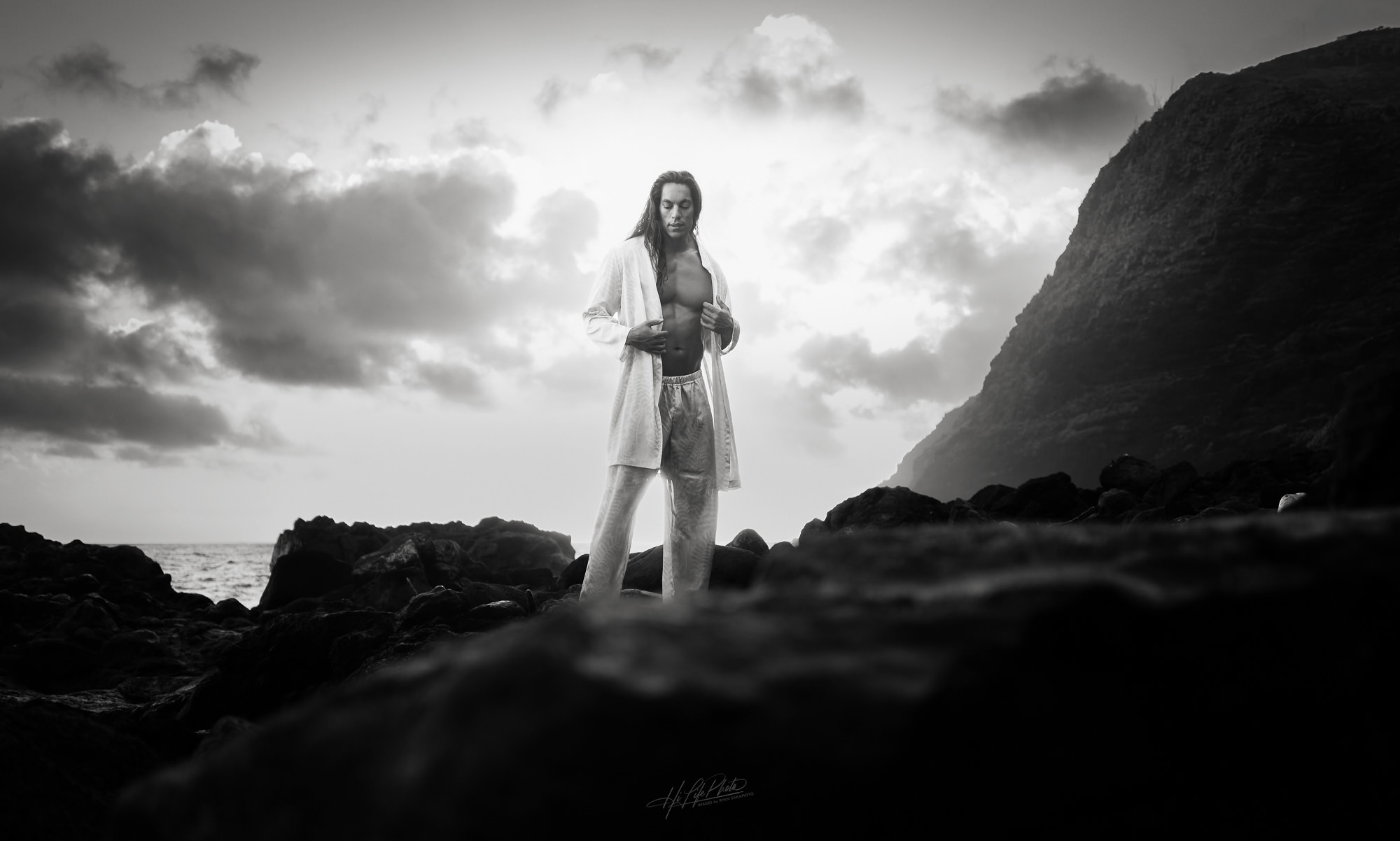 Enter the Leica Q2 Reporter. It's a step backward in the sense of technology and features that we've all become accustomed to, such as eye autofocus, phase detection, and having many dedicated custom buttons and assigning features to exciting knobs, buttons, and dials. The Q2 can do some of this, but nothing like my Sony. I did opt for the Reporter version of the Q2 just because it's unbranded with no Leica logos on the body.
It's forced me to slow down to compose my shot and, more importantly, see my composition through a fixed 28mm lens. Before I made the purchase, I researched how or if this body and lens combo could shoot portraits. The biggest concern was whether a 28mm could handle portrait photography. It is a Summilux f1.7 ASPH, which is supposed to minimize the distortion from a wide-angle lens and does to a certain point. There's no way to get away from the distortion 100%.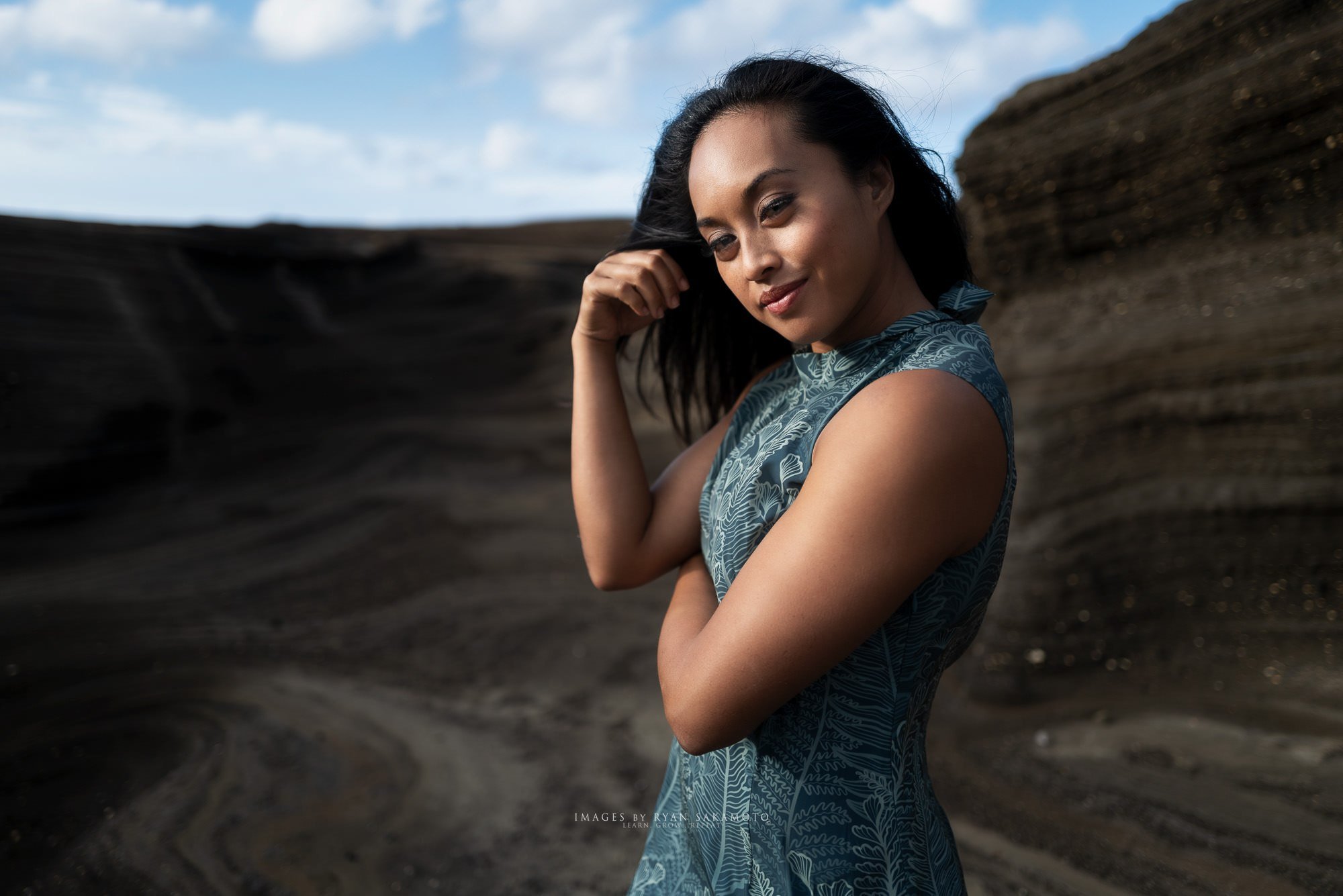 I have successfully done a few photo shoots with only my Q2 or a combo of my Q2 and A7IV. There are limitations on how close I can step toward a model before I start seeing the distortion kick in, but the images are still usable for the most part.
I've started a new sunrise photography project called "Like a New Day." When I first got the Q2, I wanted to work it into my portrait photography and use it specifically for my wide shots, which will capture more of the environment to complement the subject.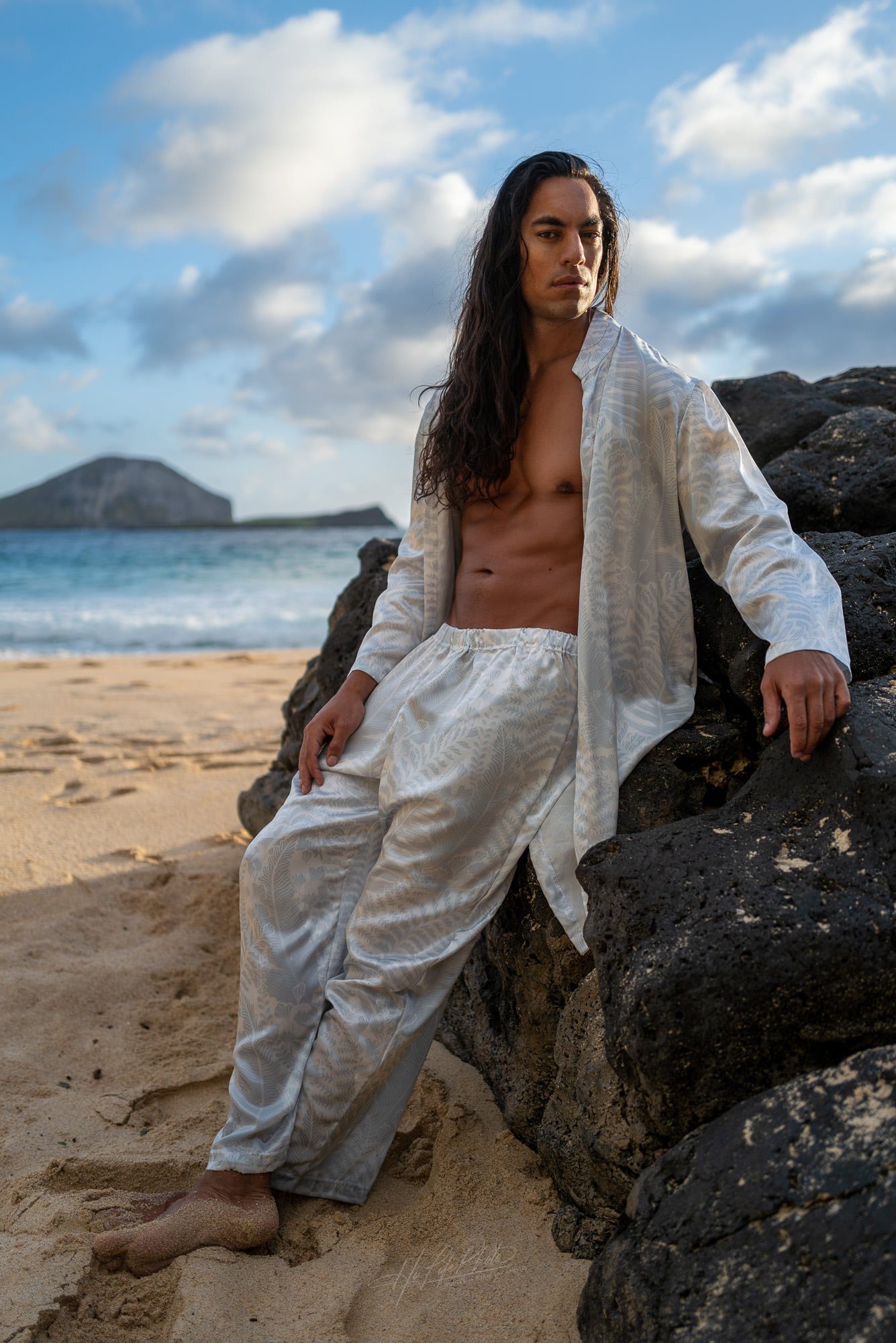 Every seasoned Leica user says the Q2 is the gateway drug into the Leica system! At first, I didn't think so, but now I'm thinking about the M11. However, for my professional work on engagements, elopement, and couples photography, the M11 will not work; it's only manual focus, and I know that I'll miss shots trying to focus on moments. My Sony A7IV with my Q2 will be in my bag for "work." My Q2 is for me to have the freedom to grab a relatively small camera body as an everyday carry and have some fun with it.
Absolutely no expectations. I get what I get from walking around Kaimuki or at the beach at sunrise!!! The Q2 has reset my vision to slow down and think differently. In a nutshell, it makes me want to go out and shoot. The Leica M11 is on my wish list, and perhaps when I retire and sell all my Sony gear, I'll get a chance to have my dream camera in hand?!?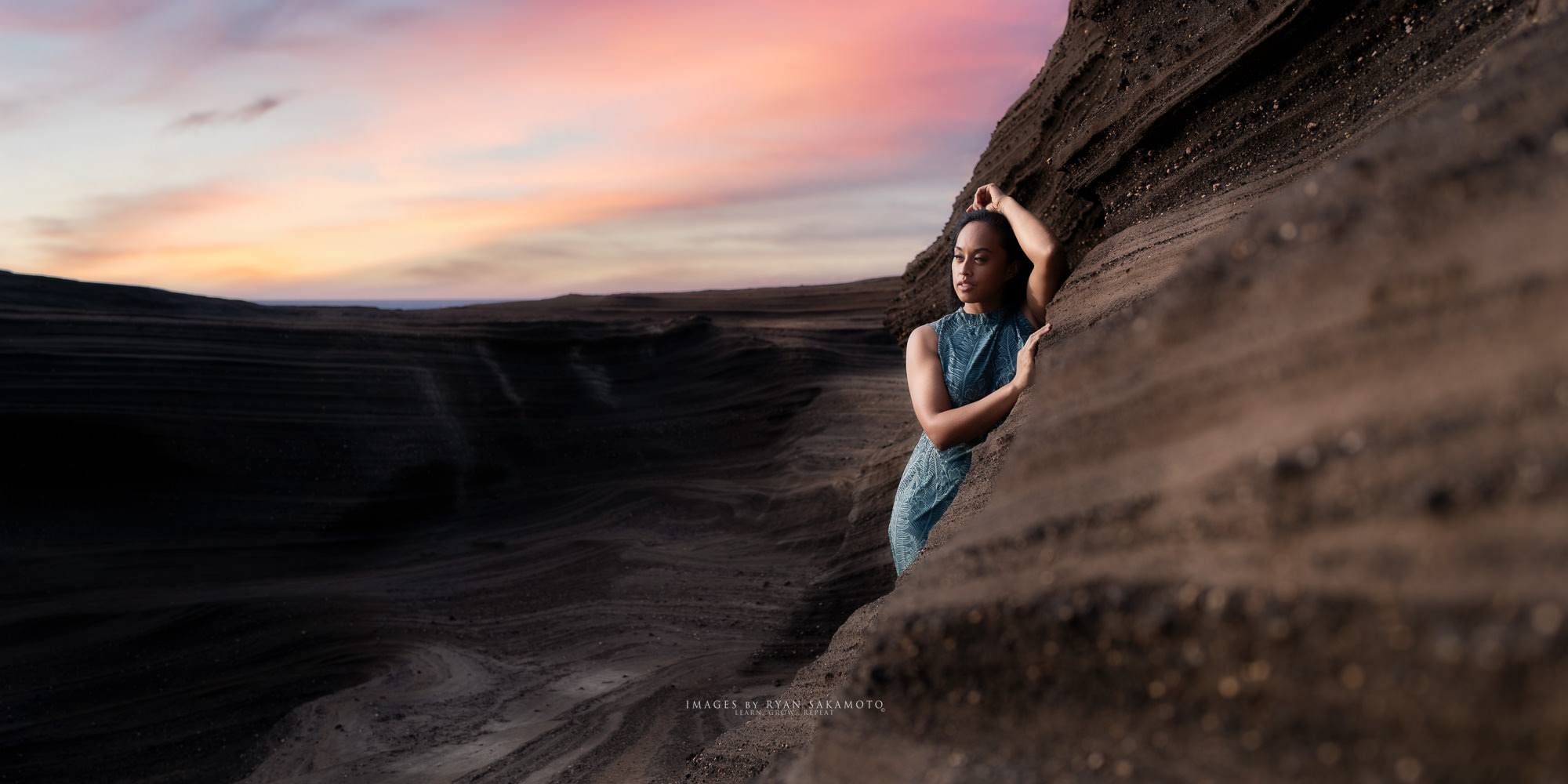 From November of 2022 up until today, June 2023, these past months have been a total crap and very depressing time for me. My brain has been constantly in a fog, and, at times, my thoughts have been racing, making it hard to focus. My heart has been heavy and broken. Picking up the Q2 has allowed me to grab a camera and go into the world to help heal myself. I've started to take daily walks around Kaimuki to capture the everyday life around this small Oahu town, and, most of all, I'm having fun!
https://hilifephoto.com/wp-content/uploads/2023/04/RSS_1010579_Apr1223-2.jpg
1000
2000
admin
https://hilifephoto.com/wp-content/uploads/2023/04/SiteLogo2.png
admin
2023-06-06 19:16:19
2023-11-13 18:43:27
Like a New Day!